Teri Ijeoma
Trade and Travel Docu-Series
Learn through this docu-series about Teri's life moving to Puerto Rico and becoming an 8-Figure entrepreneur.
She teaches millennial investors how to trade and travel all over the world and has accumulated more wealth than her parents off a ridiculously effective trading strategy.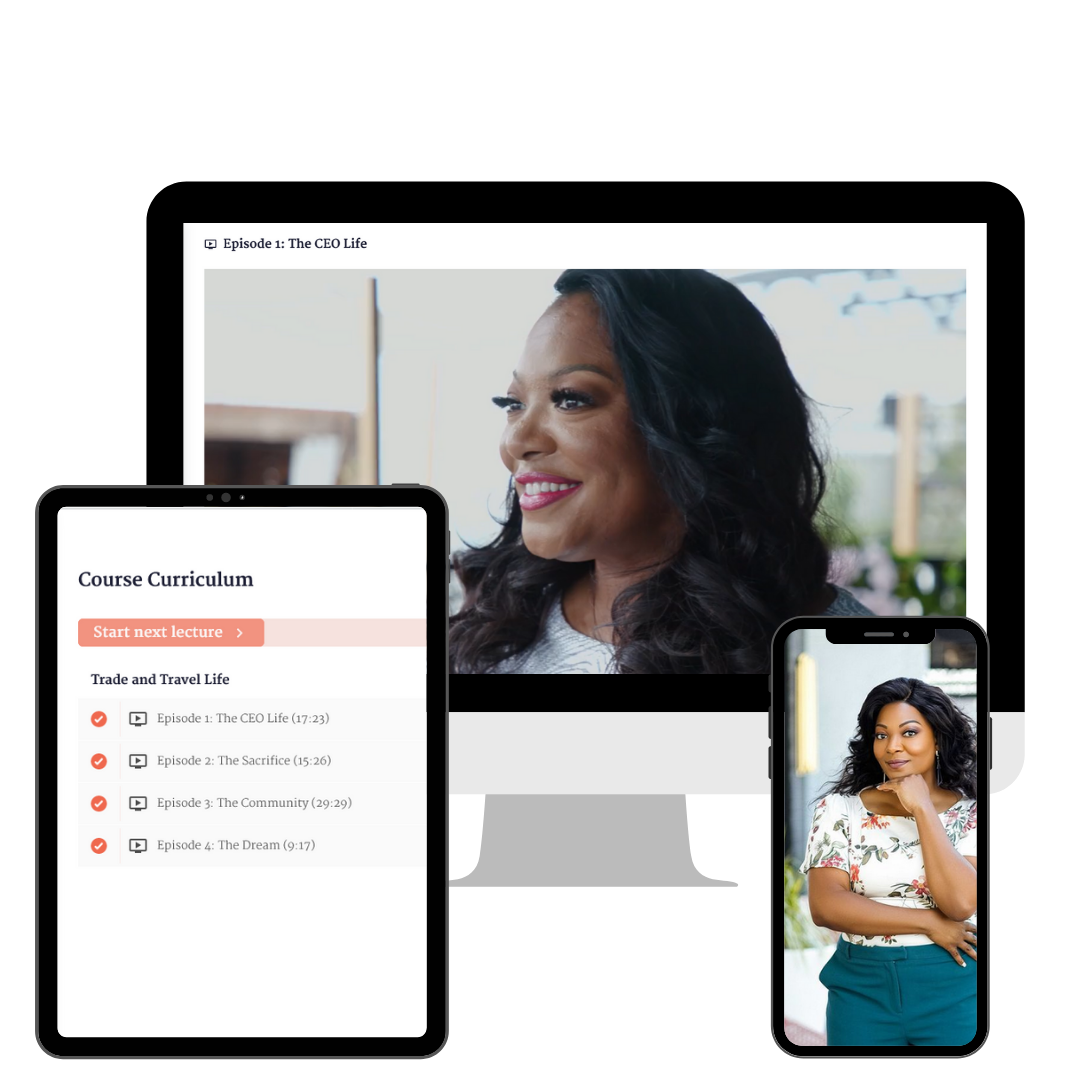 Available in days

days after you enroll

Trade and Travel Life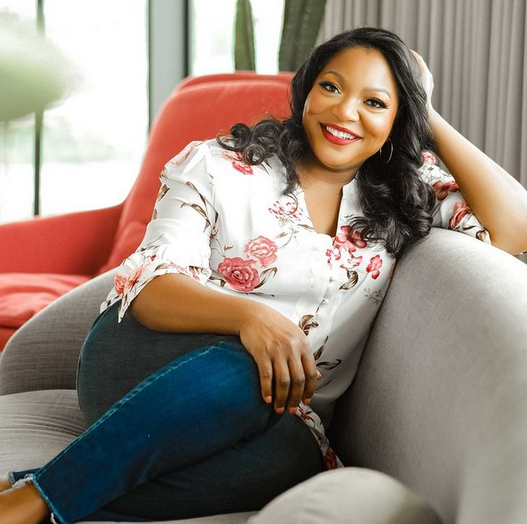 Permit me to share a story that can change YOUR life:
Some years ago, I used to wake up every morning to go to a job I hate, working longer and longer hours, and leaving my passion on the back burner. I was low on income and stuck in a rut... occasionally got ahead by inches, and then got dragged back by the powerful jerk of debt.
Simply put: Nothing was going right.
In 2017, I quit my job as an Vice Assistant Principal to day trade and travel full-time. From there my journey to trading and traveling started. I now share my investing strategies with people all over the world.
Watch my story of how I went from becoming a burnt-out millennial to helping thousands of students make $1,000 in a day.
Why should you watch this?
Many people give up on their purpose because of fear and comfort.
I'm sharing my story to show you what's on the other side of feeling fearful to walk into your purpose...
Are you ready?
Take a peek of my journey from Texas to Puerto Rico.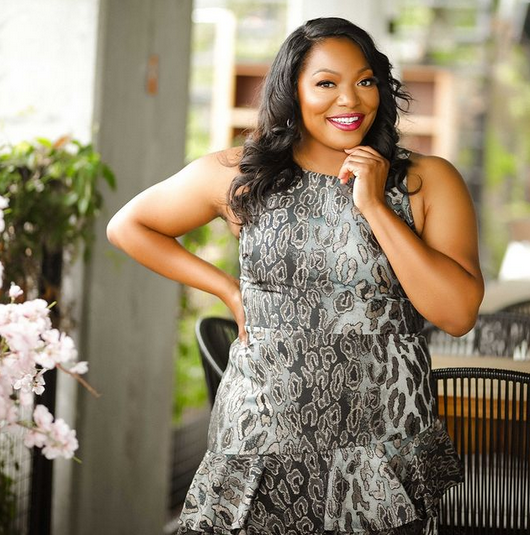 Take a second and pause with me:
Do you ever wonder, as I did, why some investors make more money than they know what to do with? It has nothing to do with luck, or magic tricks. It is not because they work all night, all day; heck, it's not because they are smarter than everyone else.
It is because these investors have found a strategy that works for them, then they put their whole heart into it. Trading and teaching others how to trade changed my life.
This is the very essence of this docu-series. 
To show you what commitment to the strategy can do for you.
Don't let anything in life stand
in your way
.
I'm confident, now more than ever, that trading is here to stay - and can work for everyone - even those who have never traded before.
So, are you ready to watch the journey of someone that went from living paycheck to paycheck to building a business that changes lives?
Don't hesitate.
Take the first step to watch the Trade and Travel docu-series for FREE to see what's possible with trading (no credit card required).