Trade and Travel Consultation
Trade and Travel coaching is designed to further assist you on becoming a consistent investor all while using the Invest with Teri strategy.
This coaching is made for you if:
You need help with charting and knowing when to take the trade.
You are a busy investor, needing assistance in developing a plan.
You have a difficult time identifying the overall trend.
Or you need a deeper understanding on how to best use IWT.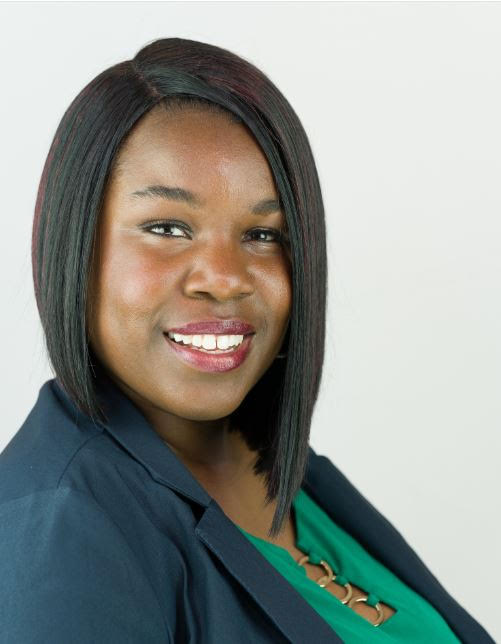 Nnenna Umeh has a genuine passion for building and uplifting others. She used this ability to thrive as the Director of Student Success at Invest with Teri and transitioned to Trade and Travel coach for Invest with Teri in 2021. She started with little to no knowledge of the stock market in 2020 and became a profitable, consistent trader within 2 years using the IWT strategies. She went from making $1000 every day to turn it into $1000 every day. The extra income earned from trading allows her to invest in real estate outside the US.
She is no stranger to finances. She graduated from University of Texas at Austin with a Bachelor and Masters in Accounting. Then her passion for teaching led her to teach middle school Math for 5 years. With a growing desire to build generational wealth she discovered real estate in 2012 and took a leap of faith to leave education and become a real estate agent. Her real estate team is prospering and have been top 20% producers at Keller Williams Central for the past 6 years. Teaching is rooted in her nature, she has also volunteered at YWCA to lead financial literacy classes for underserved women. She enjoys reading, learning new languages, and cycling. 

Thanks for submitting your information! Please continue with the checkout process.
Frequently Asked Questions
Can I get a refund if I'm unhappy with my purchase?
As stated in Teachable's Terms of Use, Coaching IS NOT covered by Teachable's 30-day student refund policy. These calls are non refundable, but subscriptions can be cancelled at anytime.

How do I schedule my appointment?
Upon purchasing coaching, you'll receive further instructions on how to book a time for your appointment.
Can I purchase coaching more than once?
Absolutely! If you find yourself in need of coaching more than once, simply purchase the coaching again.