Have you ever wondered what it takes to make a million? Whether it's from trading stocks, in sales, podcast downloads, real estate deals, or followers on social media, there are certain things you can do to help you get there.
That's why we've created Power of 1 Million!
This replay series is filled with candid conversions of Millionaires with Invest With Teri founder, Teri Ijeoma, and others entrepreneurs who've all achieved their first million or beyond.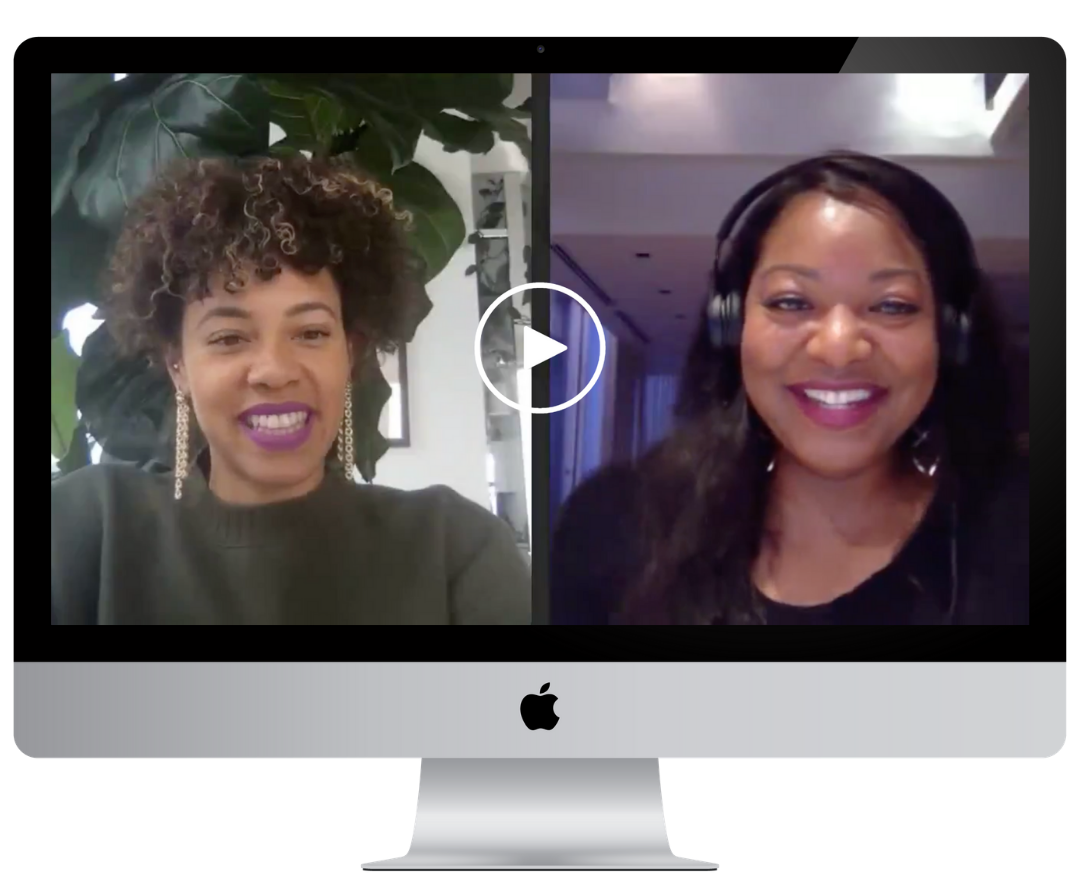 Many names in this series will sound familiar to you such as:
Teri Ijeoma, Creator of Trade and Travel - $2 Mil+
Danielle Leslie, Creator of Course From Scratch - $7 Mil+
Danielle Pierce, Creator of Real Estate Profit Lab - $3 Mil+
Jamila Souffrant, Host of Journey to Launch Podcast - 1 Mil+ Downloads
Ericka Williams, Creator Ericka's Classy Climb - $1 Mil+
Abu Fofanah, Creator of Power of Your Launch - $1 Mil+
Ankur Nagpal, Creator of Teachable - $500 Mil+ in Sales
Luisa Zhou, Creator of Employee to Entrepreneur System - $3 Mil+
Rachel Rodgers, Creator of Hello Seven - $2 Mil+
Rashad Bilal and Troy Millings, Hosts of Earn Your Leisure Podcast - 2 Mil+ Downloads
Zim Flores, Serial Entrepreneur - $6 Mil+
King Ashely Ann, Luxury Events Designer and Business Builder - $15 Mil+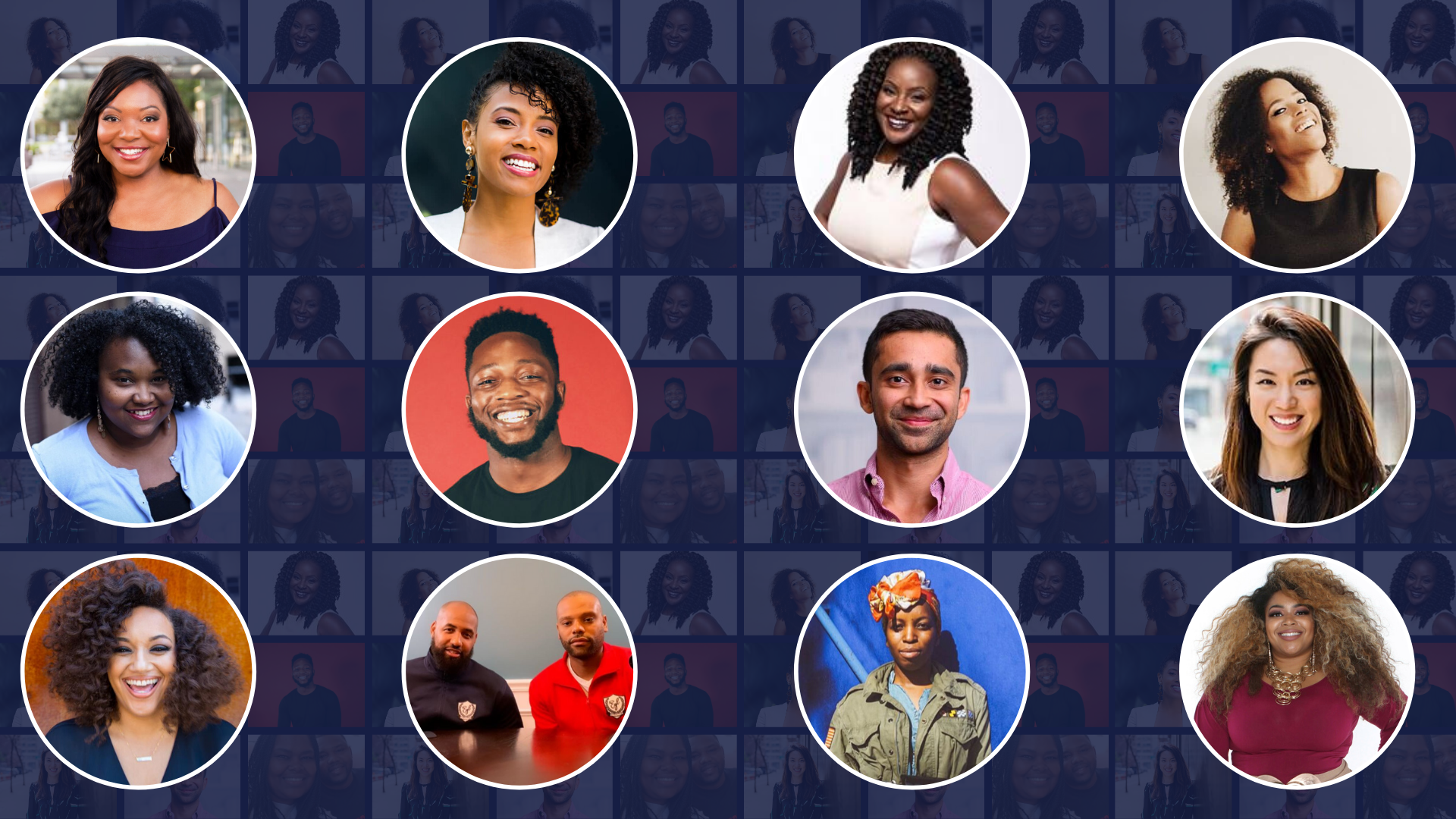 Check out the lineup below with over 12 hours of gem-dropping, business-building content then sign-up for free to watch all of the replays today!