Let's Talk About God & Money!
Did you know that The Bible has over 2000 verses about money? That's right. Faith and Finances do go together! God has some strong feelings about how money and wealth should impact our lives.
Faith And Finances
That's why we have come together to reveal some of these secrets to you. We want to empower you by providing you with the resources to start, improve, or expand your financial health and stability based on the teachings of the Bible.
Free Gift Inside
This beautiful collaboration of 15 Christian business owners is self paced, and easy to access, featuring intimate discussions about The Bible and money. We look forward to seeing you inside of our FREE gift for financial literacy month. Let's Go!
THE SPEAKERS ARE LEGIT!
Meet our speakers.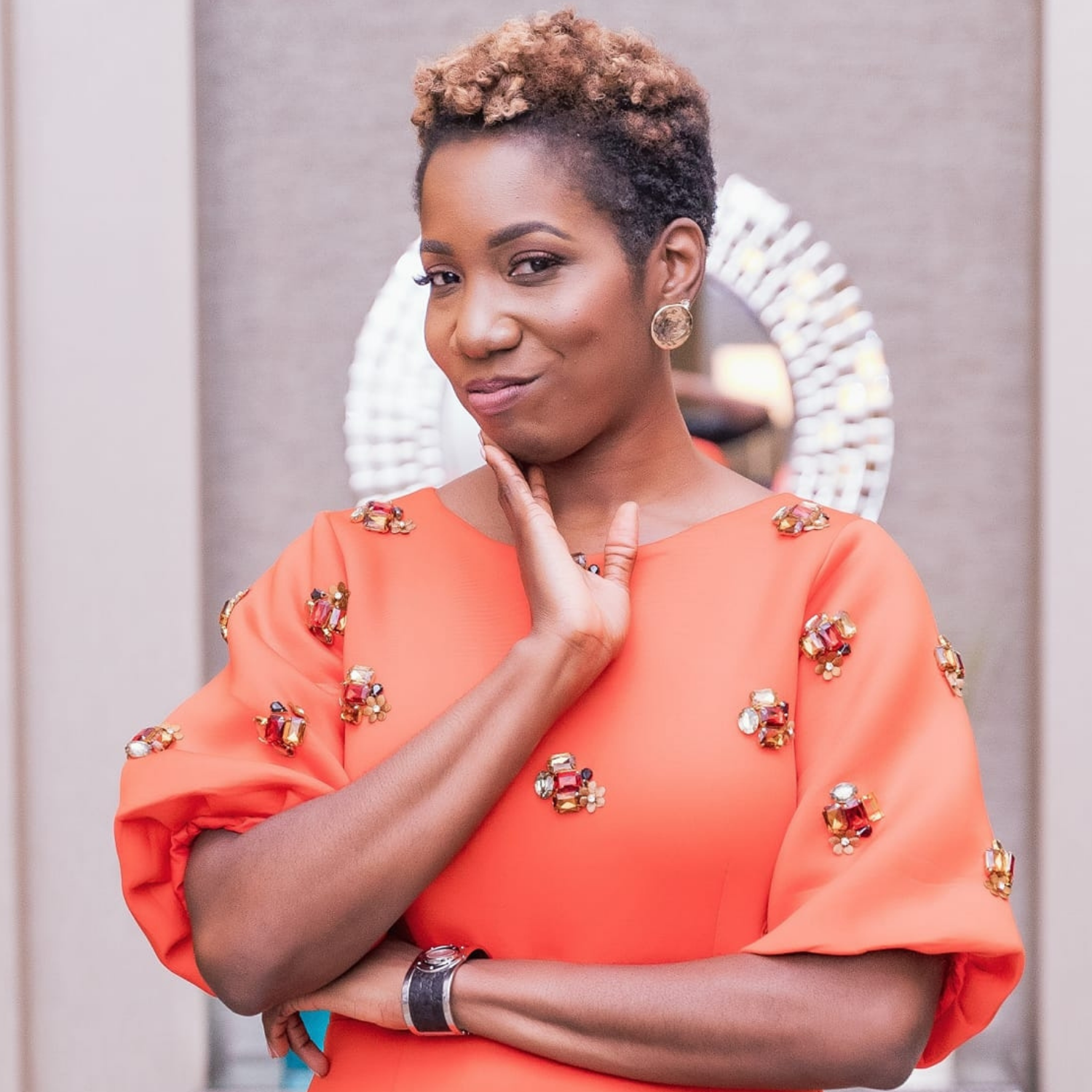 Personal Brand Strategist
Business Strategist
GENX + GENZ Expert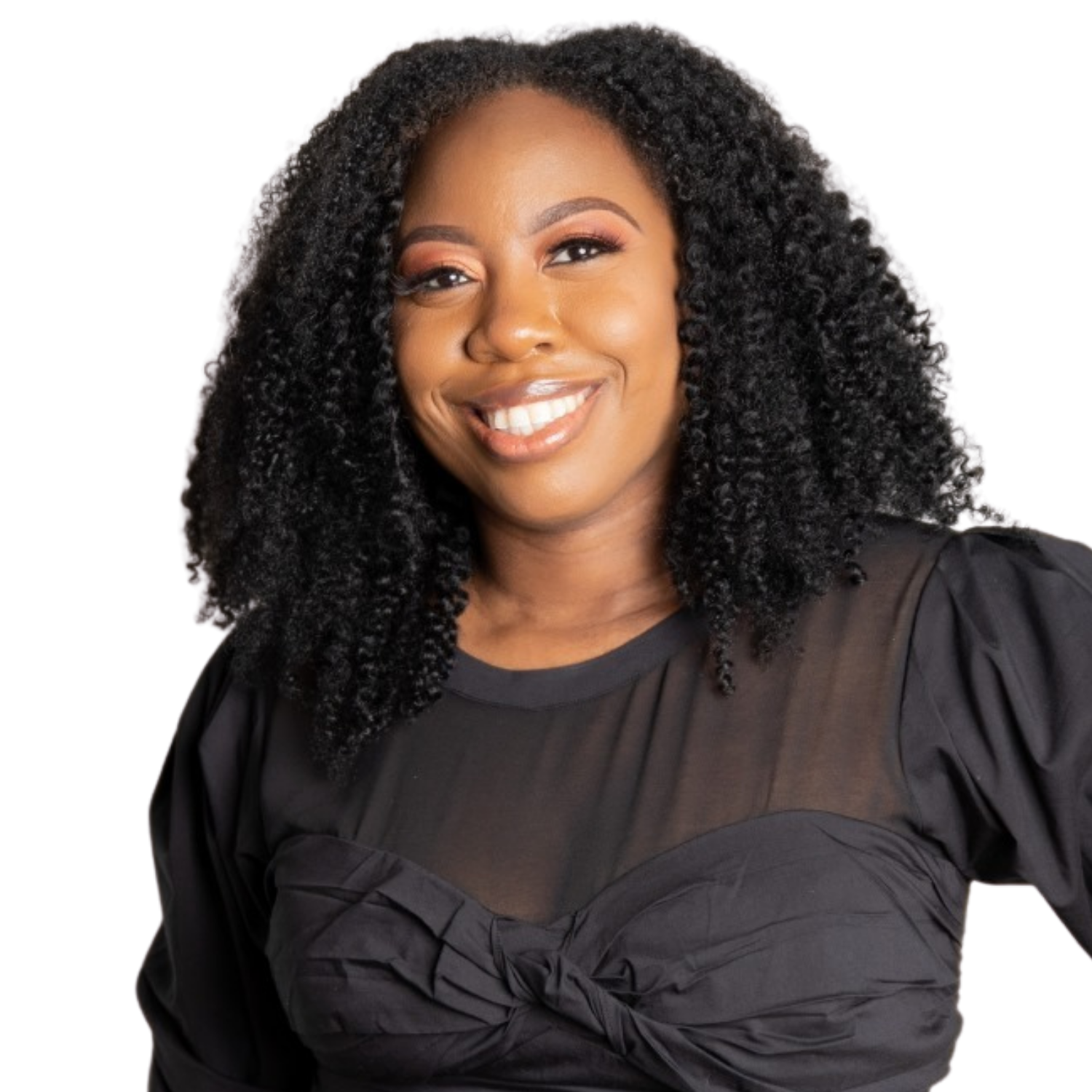 Founder and CEO
Financialdemics with Alanna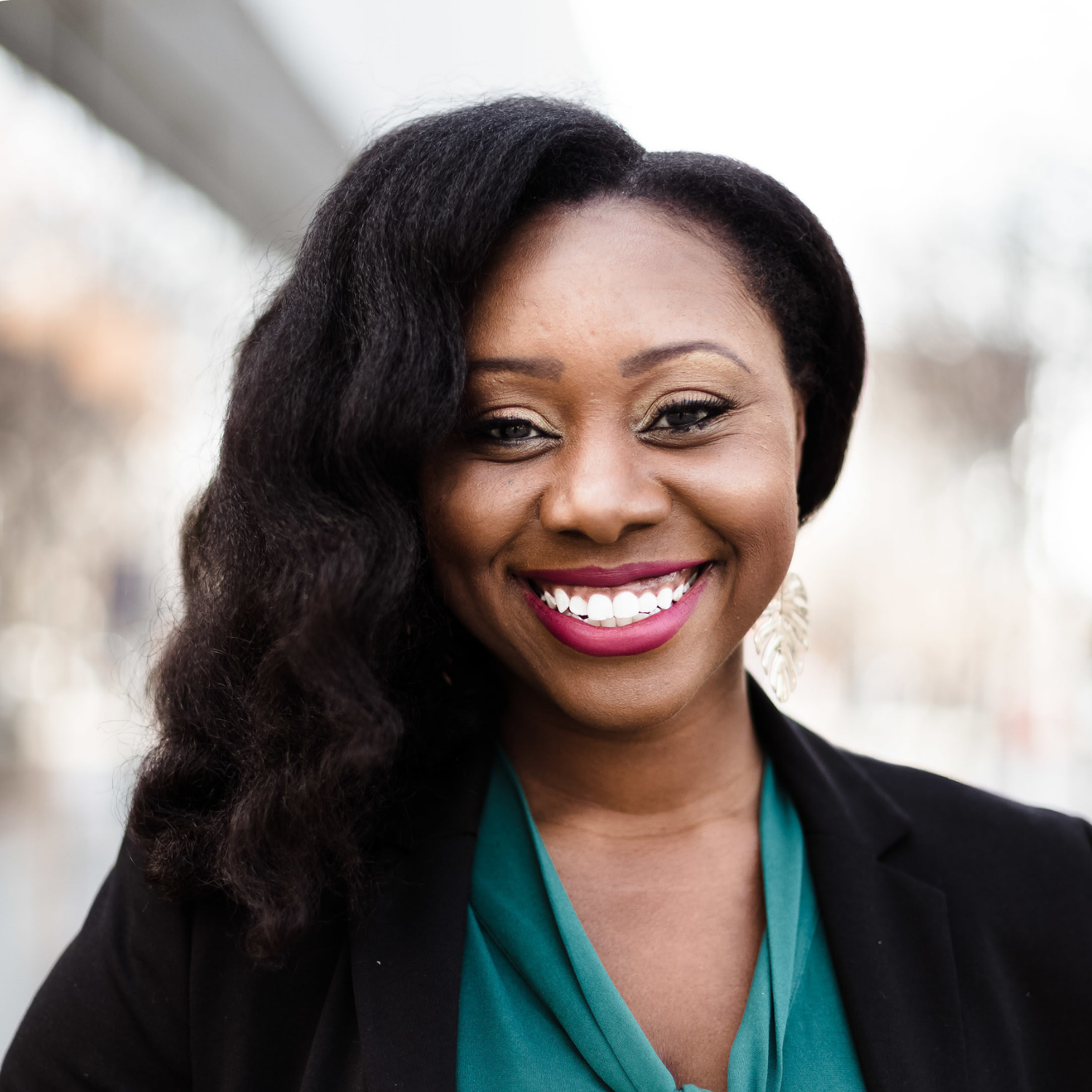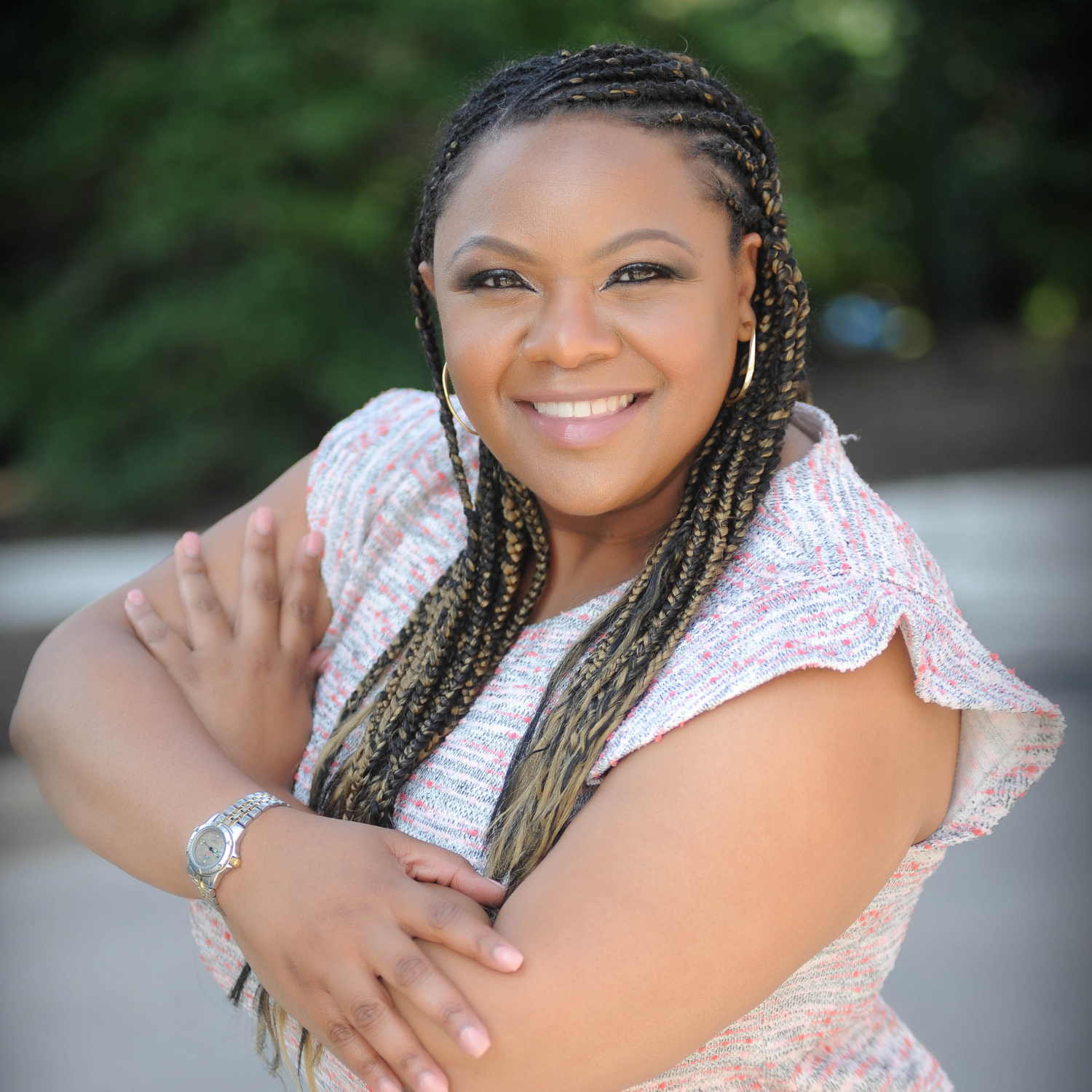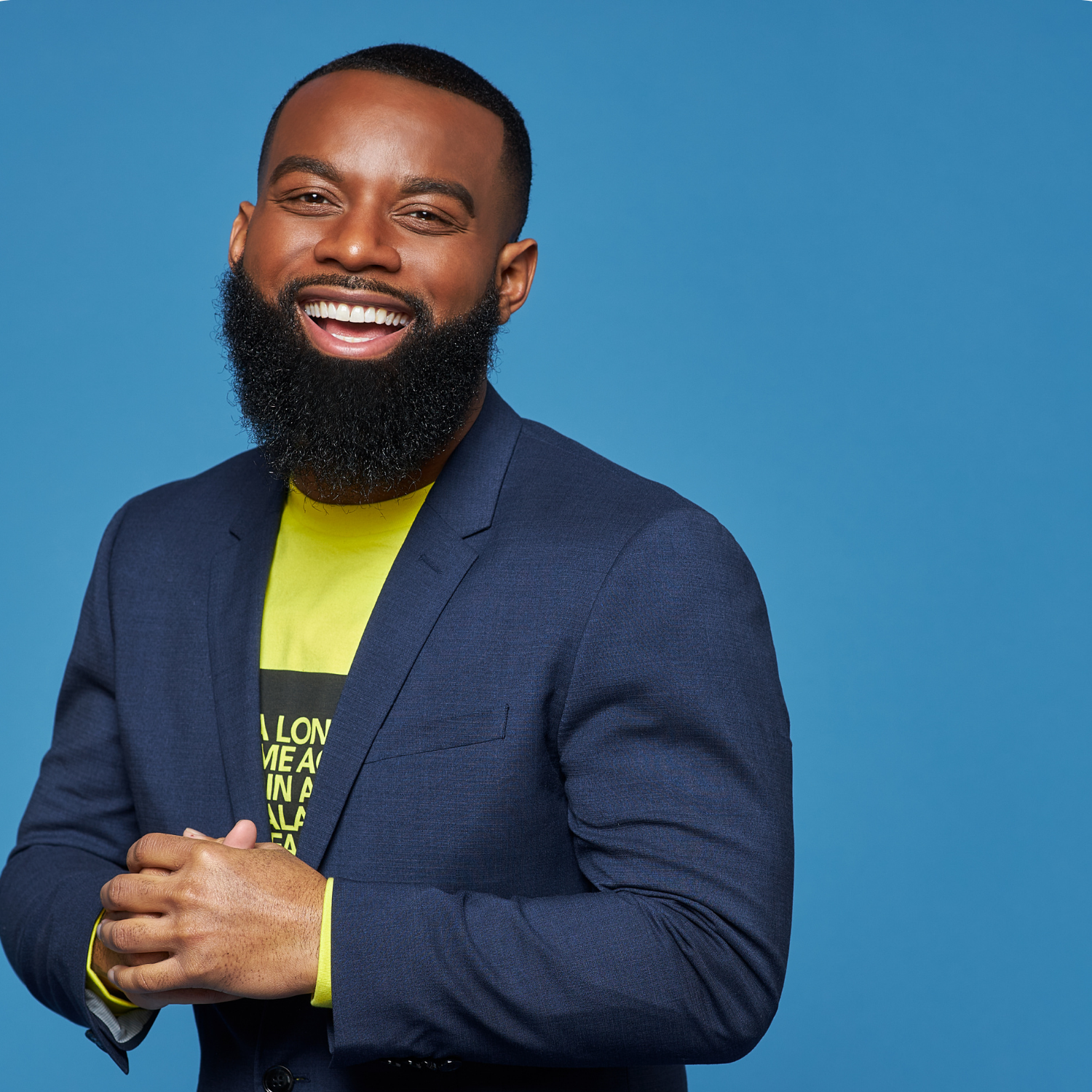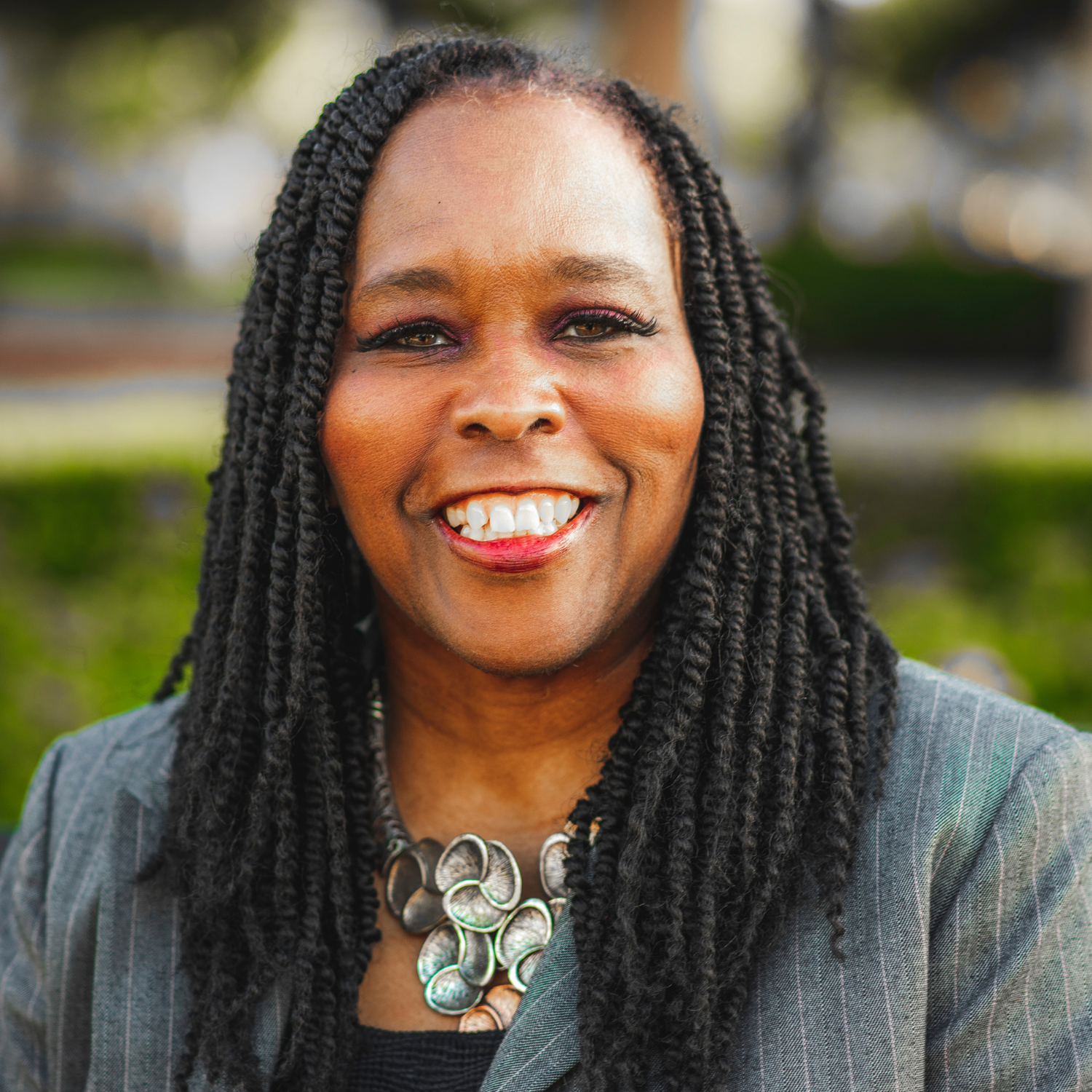 Founder and President,
Financial Control Mastery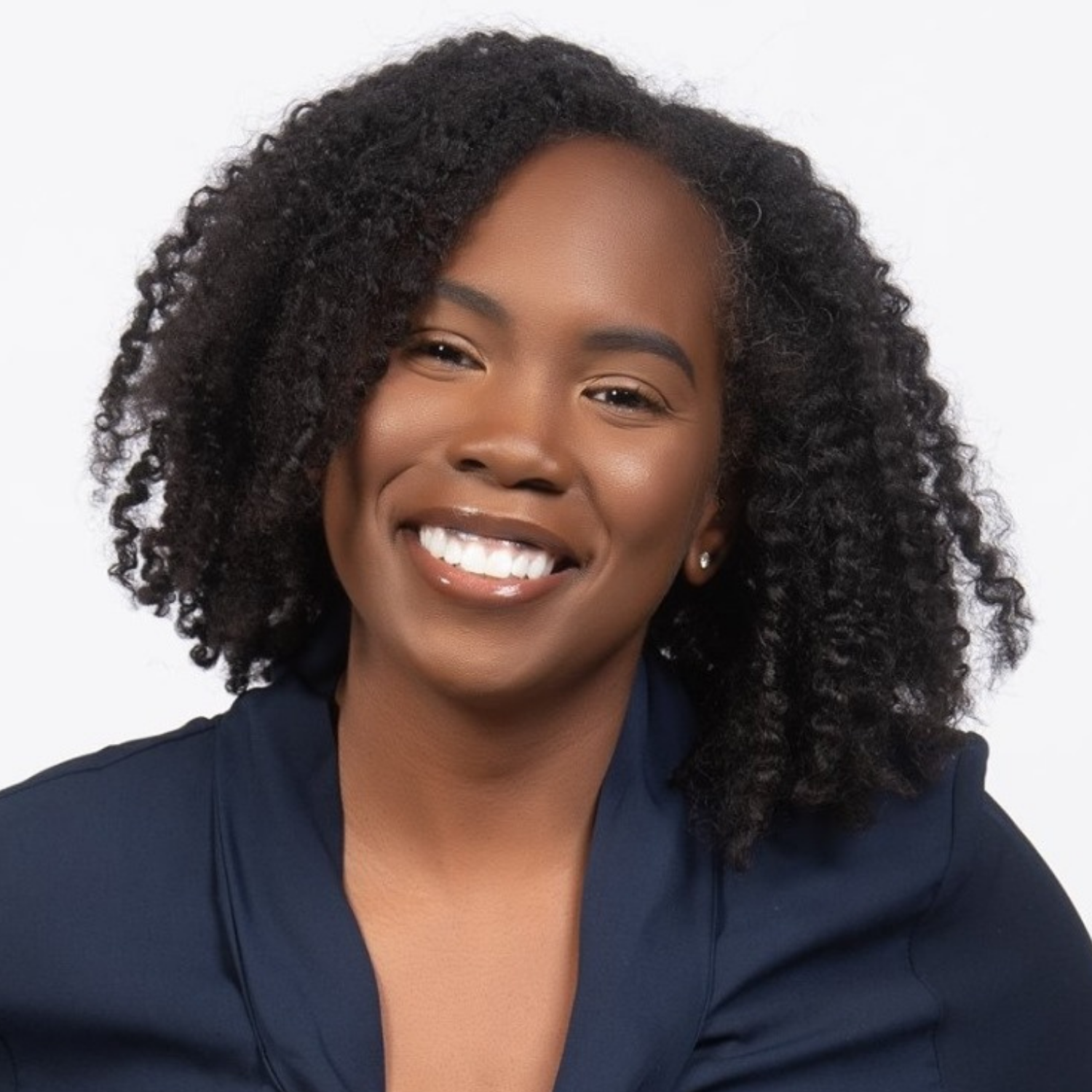 Founder and CEO
Finance by Faith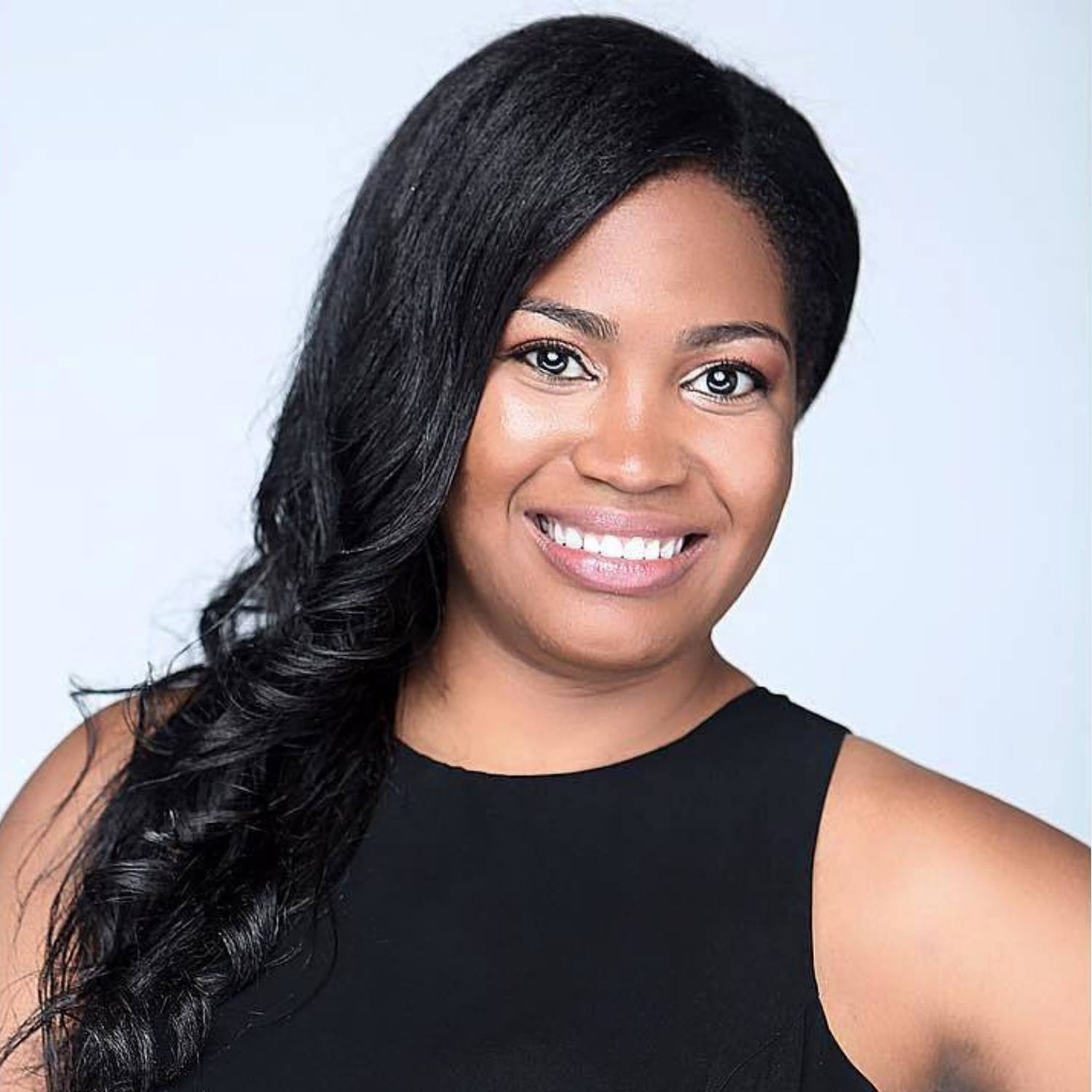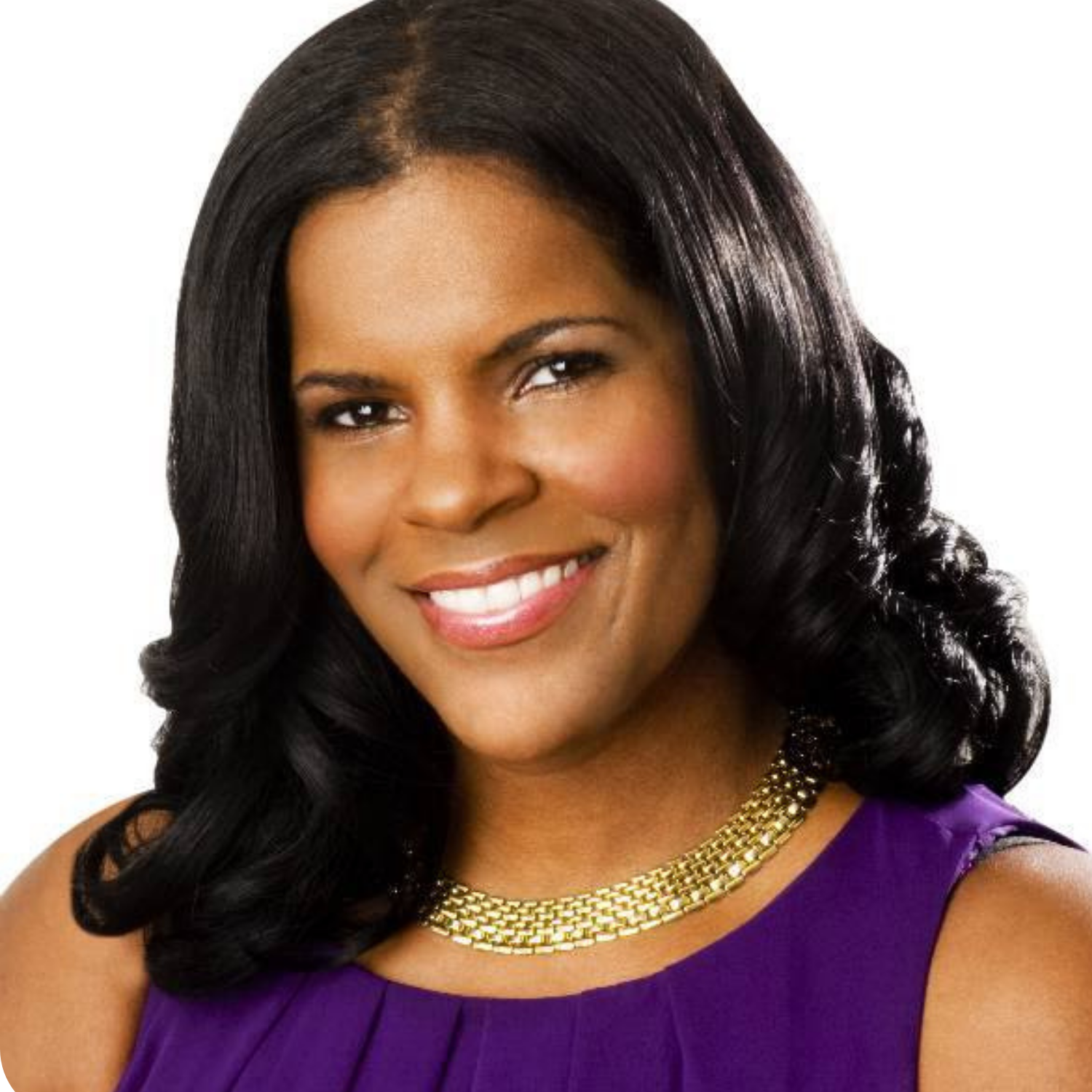 Co-Founder and CEO,
Themoneycoach.net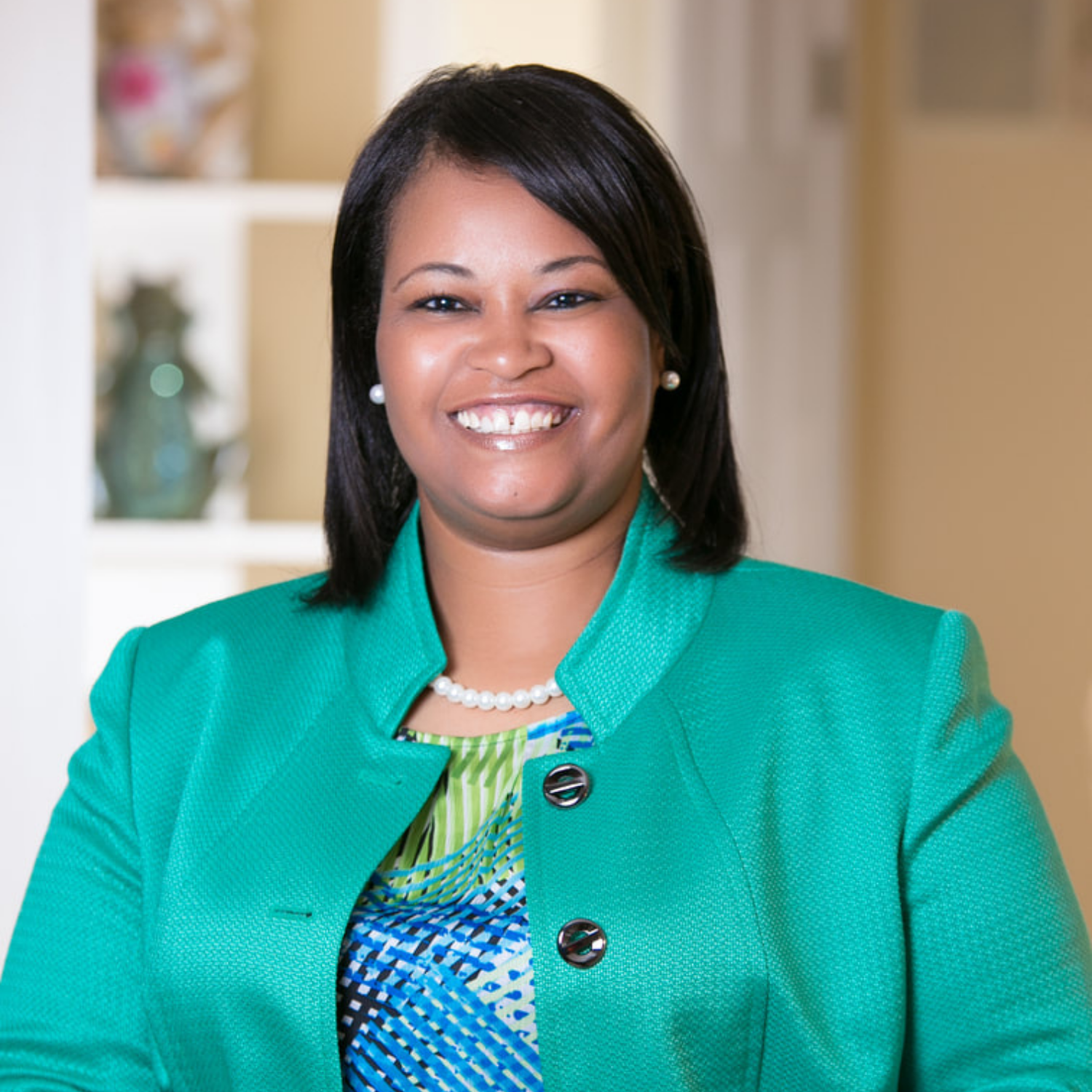 Personal Finance Expert
Author of It's My Money™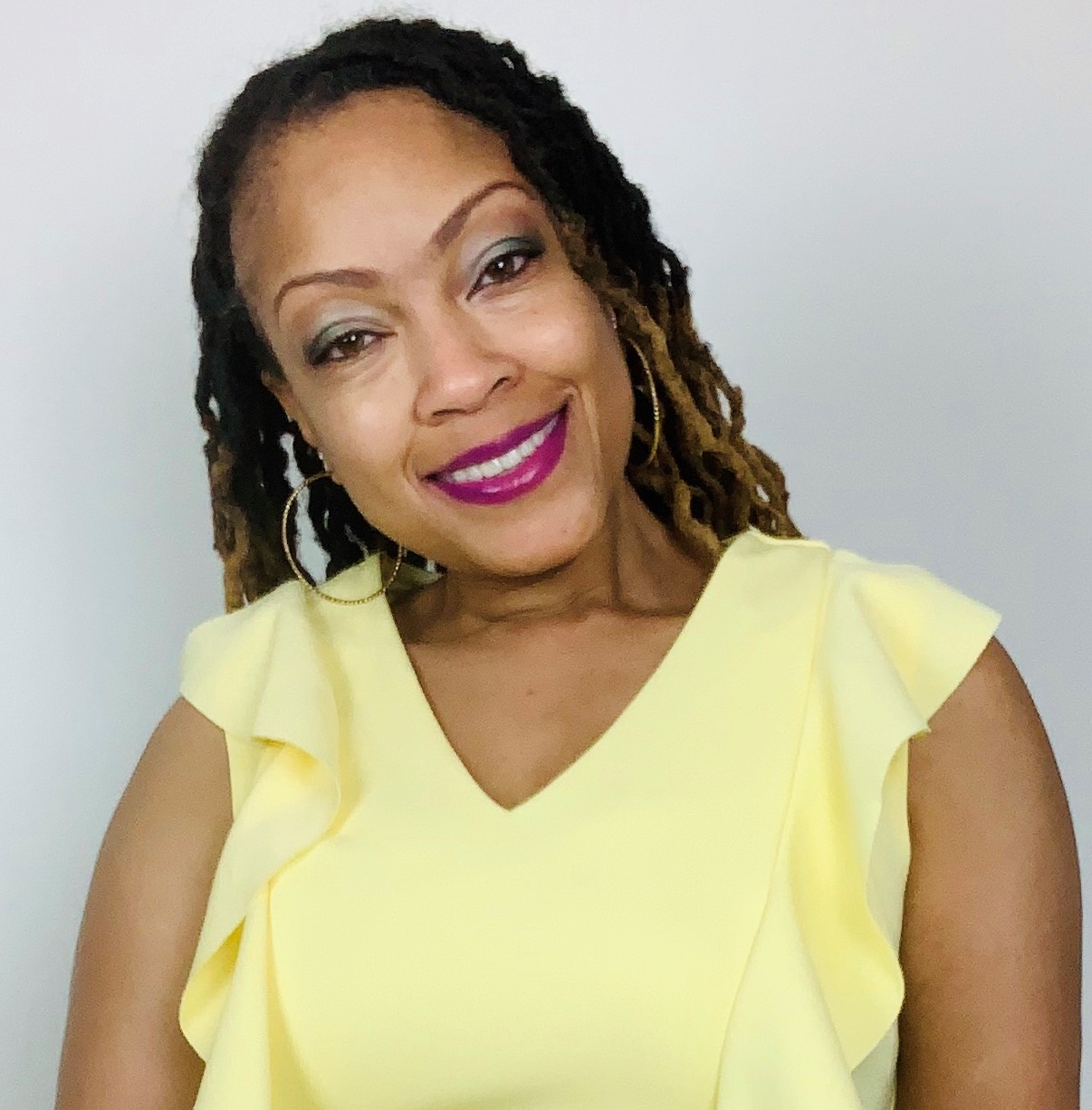 Founder and CEO
Financial Common Cents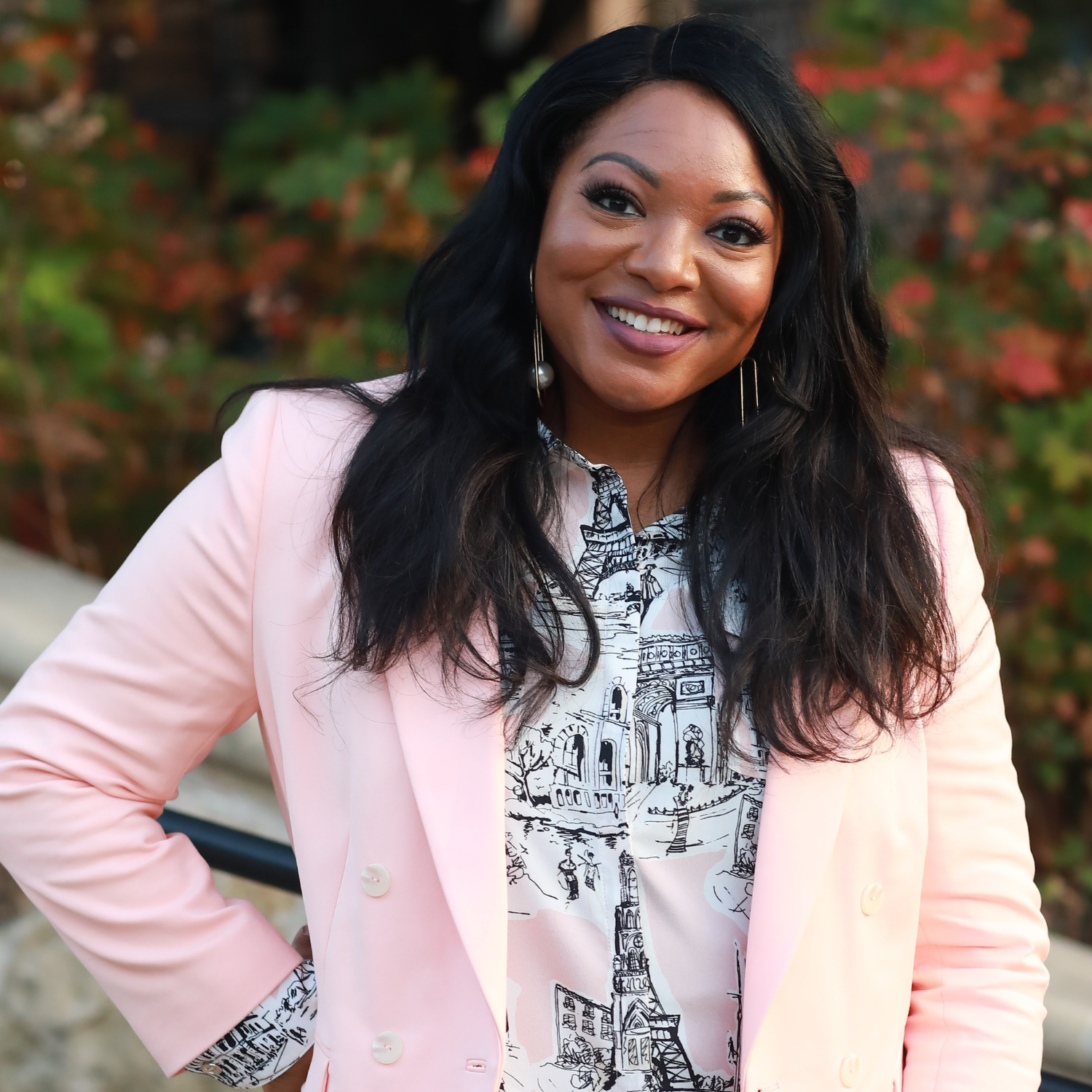 Founder and CEO
Trade and Travel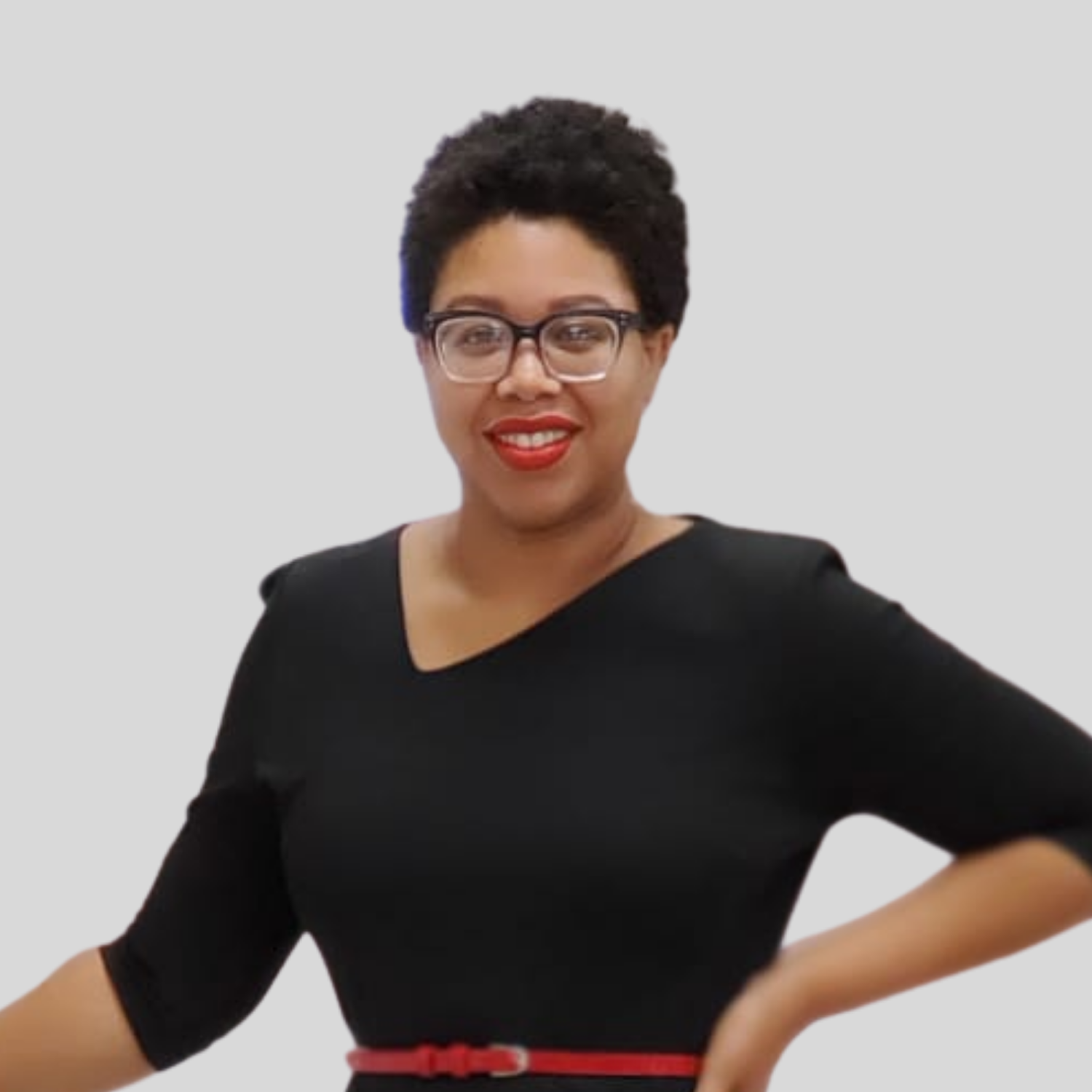 Co-Host of Single Moms On Money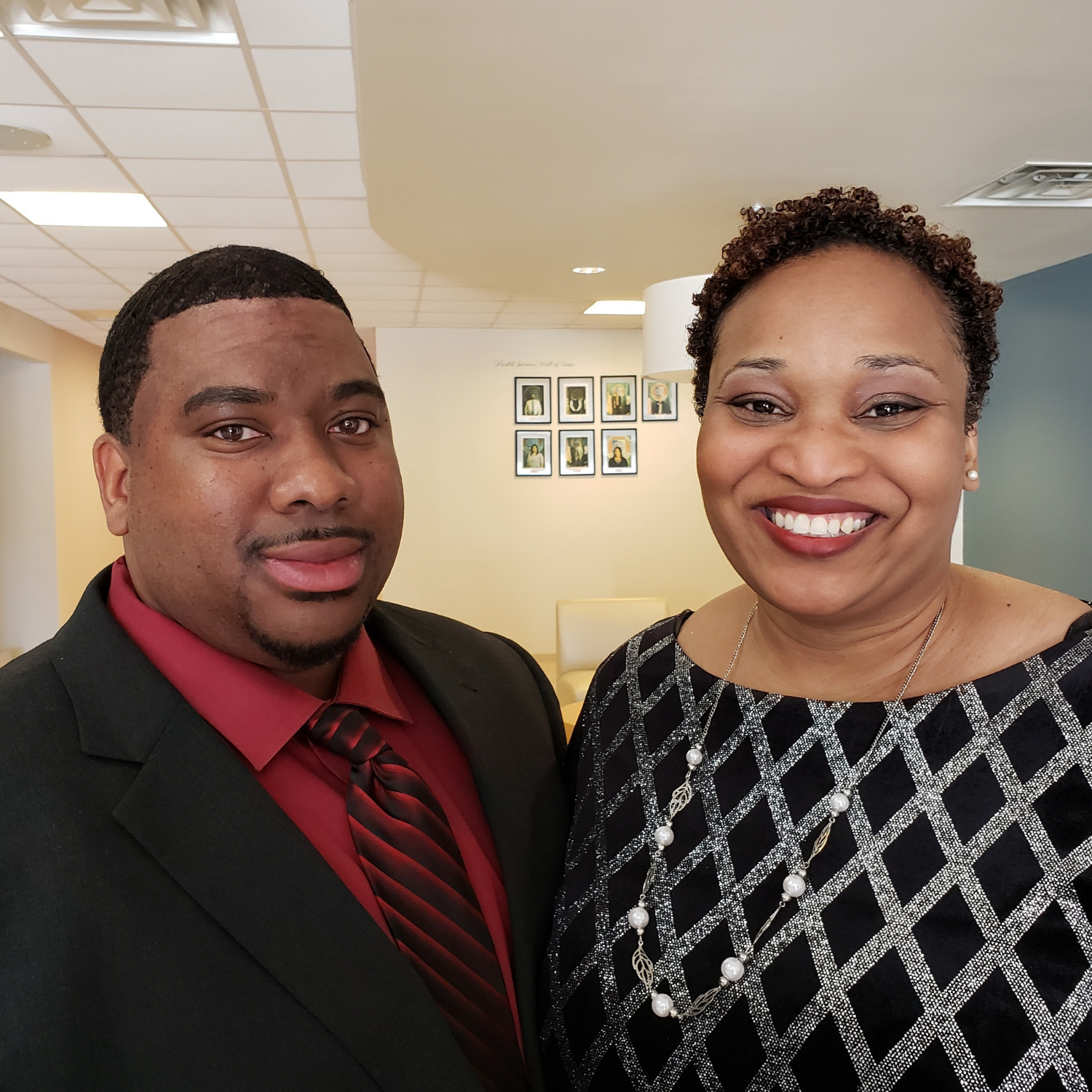 KHALEEF & SHERRIAN CRUMBLEY
Check your inbox to confirm your subscription